Mobile App
Announcing the new NJ MEL Mobile App!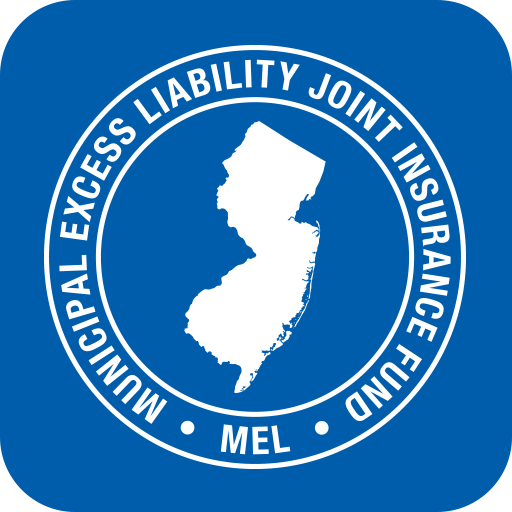 Enjoy easy access to the resources and information you need about safety, risk management, training, special events and more to keep your municipality informed, compliant, safe and secure.
Whether you are on the road, on-site dealing with a claim, or just need to get information quickly, the NJ MEL App puts access to information and resources at your fingertips.
Features of the NJ MEL App
Free and will be available for both Apple and Android platforms
Provides quick links to the information based on your role
Enables MEL to quickly communicate with everyone or to specific audiences
Offers push notifications to members for emergencies, regulatory updates, classes, and specialized information for certain audiences.
Allows easy access to local MEL contact information

Download your FREE NJ MEL App
Using your phone or tablet go to the corresponding app store:
Apple (iPhone) Android (LG, Samsung, Google Pixel, etc.)
Detailed Installation Instructions
How to Install the NJMEL App
Type NJ (space) MEL App in the search bar and hit enter
Tap on the NJ MEL App icon
Press INSTALL
When download is complete, tap the NJ MEL App icon to open
Tap the MENU icon
Select REGISTER tab and complete the required fields (name, municipality, JIF)
Tap SUBMIT
To set up push notifications and subscriptions:
Tap the MAILBOX/INBOX icon in the upper right corner
Then Tap the GEAR icon in the upper right corner
Select your SUBSCRIPTIONS for PUSH NOTIFICATIONS (Green means "on," White means "off")
SAVE selections and begin using the App