MEL Risk Management Seminar for Elected/Appointed Public Officials
This the 18th year that MEL has provided a special Risk Management Seminar for local officials. The seminar will be presented as part of the virtual New Jersey State League of Municipalities 2020 Annual Conference and will be available online through the MEL Safety Institute's Learning Management System.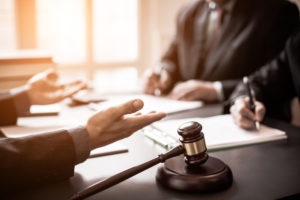 Elected Officials Risk Management Seminar: Employment Practices Liability
This course details ways to prevent Employment Practices lawsuits. Municipal elected officials, authority commissioners and a member's CEO (i.e. municipal manager/administrator or executive director) who completes this course by May 1, 2021 will qualify for a $250 credit in their local unit assessment.
In order to qualify for the assessment credit you must login and view the seminar through the LMS system.
Please view the course instructions for detailed information about how to login to LMS and the requirements for successfully completing the course.
Questions? Contact the Mel Safety Institute Helpline

Monday – Friday 8:30am to 5pm: (866) 661-5120